A Huntsville, Alabama, police officer has been charged with capital murder in connection to a Friday shooting, according to local reports.
Jail records show David McCoy, 28, was charged on Friday with capital murder of a person in a vehicle and is being held without bond.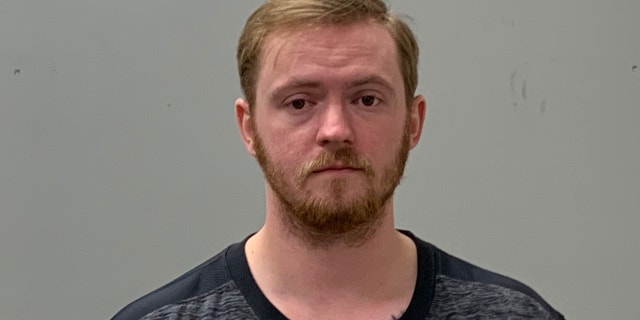 The Huntsville Police Department did not immediately respond to inquiries from Fox News. McCoy is on administrative leave from the force.
ALASKA COLD-CASE CHILD…


Read the Full Article Here foxnews
Join our social media accounts to watch exclusive videos and photos