Nearly 23% of hospitals throughout the United States reported critical staffing shortages on Tuesday as COVID-19 cases continue to surge, according to data released by the Department of Human and Health Services. 
Out of 4,294 hospitals that reported to the HHS, 975 said they didn't have enough nurses and doctors. 
The staffing shortage comes as 80.8% of all ICU beds were full on Tuesday, 30.8% of which were being used for COVID-19 patients.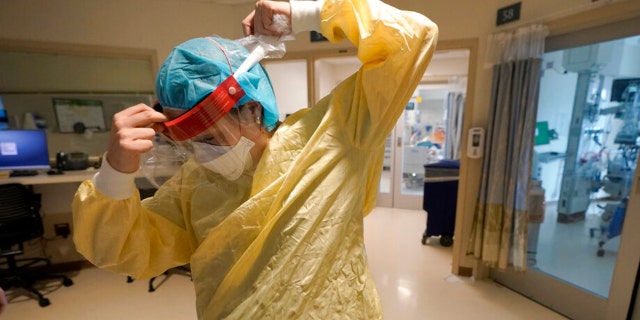 Read the Full Article Here foxnews