French teachers have walked out in a nationwide strike Thursday to express anger at the way the government is handling the virus situation in schools, denouncing confusing rules and calling for more protection.
Exhausted by the pressures of surging COVID-19 cases, a large majority of teachers were expected to support the call by 11 unions to protest virus-linked class disruptions and ever-changing isolation rules.
Unions have staged a street protest in Paris city center on Thursday afternoon.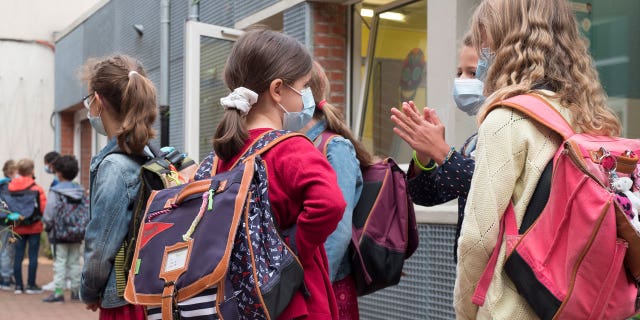 …


Read the Full Article Here foxnews
Join our social media accounts to watch exclusive videos and photos