NEWYou can now listen to Fox News articles!
Wednesday marks the second anniversary of George Floyd's murder while in police custody in Minneapolis. 
Floyd was arrested by Minneapolis police on May 25 outside of Cup Foods on suspicion he was paying with counterfeit money. Then-Officer Derek Chauvin kneeled on his neck for nine minutes while Floyd gasped and tried to tell them that he couldn't breathe.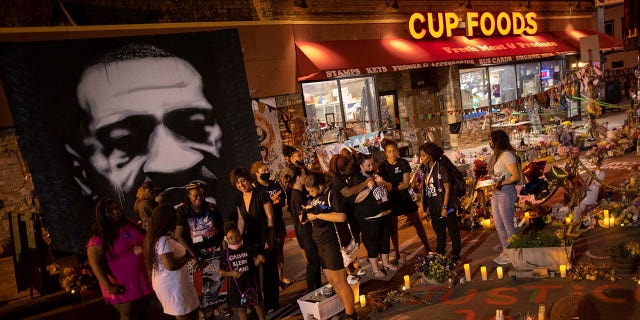 Read the Full Article Here foxnews
Join our social media accounts to watch exclusive videos and photos