While U.S. artistic swimmer Anita Alvarez was performing her solo free routine Wednesday in competition at the World Aquatics Championships in Budapest, Hungary, her coach noticed something was wrong: Alvarez had sunk to the bottom of the pool.
Andrea Fuentes immediately dived in, pulling Alvarez to the surface, where the two were helped out by another person, according to published reports.
Alvarez had fainted.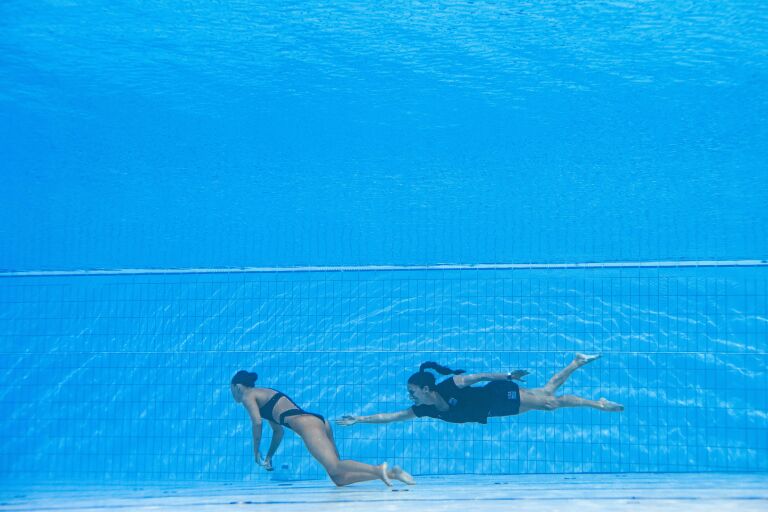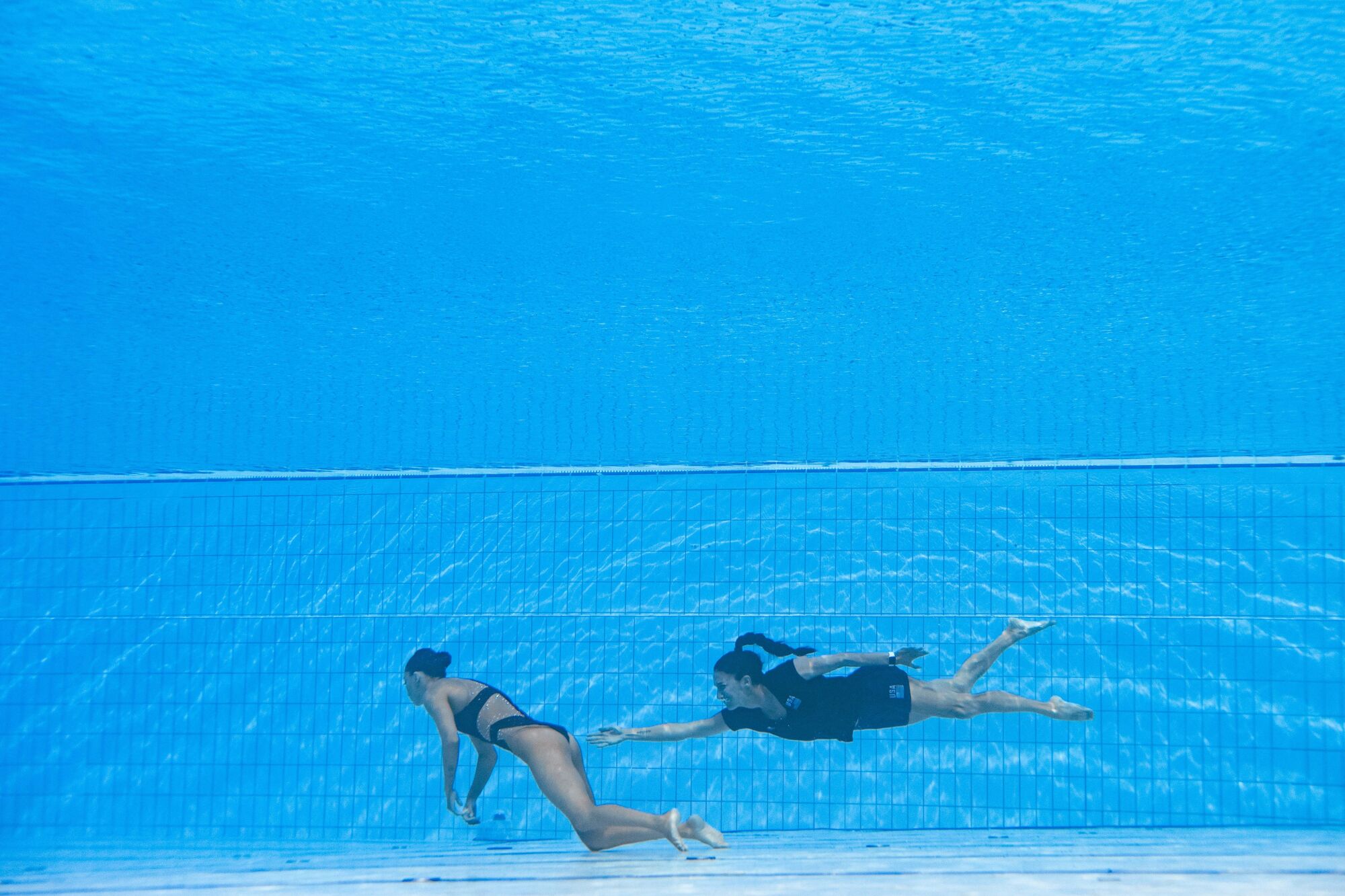 In dramatic images…


Read the Full Article Here latimes
Join our social media accounts to watch exclusive videos and photos