NEWYou can now listen to Fox News articles!
A former teacher and basketball coach will spend 30 years behind bars for producing child pornography, prosecutors announced Thursday. 
Jeffrey D. Pierce, 42, impersonated a minor female on social media and enticed dozens of minors in the Topeka area to record and send him images of themselves engaging in sexually explicit conduct, according to court documents.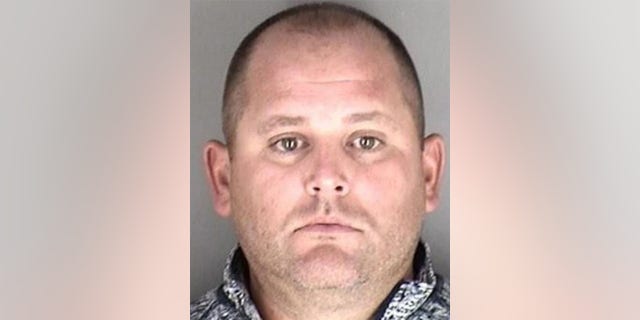 Read the Full Article Here foxnews
Join our social media accounts to watch exclusive videos and photos