NEWYou can now listen to Fox News articles!
A Michigan State Police cruiser's dashcam captured a rare sight- a deer leaping over a car, escaping unscathed from the incident. 
The officer, Trooper Anderson, was driving behind another car on a highway when suddenly, a small herd of deer start to run across the road. No deer were struck by any vehicles.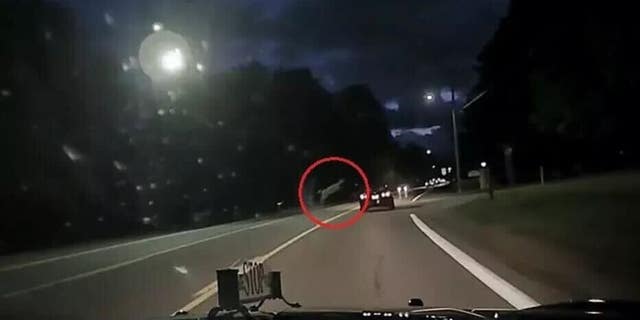 The dashcam of the Michigan…


Read the Full Article Here foxnews
Join our social media accounts to watch exclusive videos and photos