World Economic Forum founder and Chair Klaus Schwab recently sat down for an interview with a Chinese state media outlet and proclaimed that China was a "role model" for other nations. 
Schwab, 84, made these comments during an interview with CGTN's Tian Wei on the sidelines of last week's APEC CEO Summit in Bangkok, Thailand. 
Schwab said he respected China's "tremendous" achievements at modernizing its economy over the last 40 years.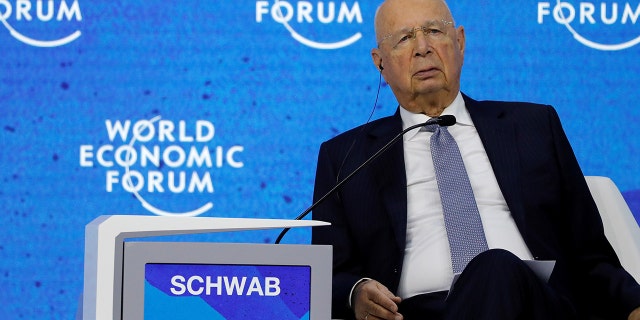 Read the Full Article Here foxnews
Join our social media accounts to watch exclusive videos and photos